It's time for the new weekly sketch at Christmas Challenges with Sketches. This week it is Team one's turn and Angelique made this incredible beautiful sketch for you all! Here is my turn with it.
I used the warm and sweet papers of Maja Design and the stamps are
from Chocolate Baroque. Another turn on a sketch in stead of a colored image!
This week we have such a wonderful sponsor again.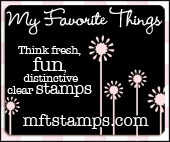 Make sure to go to all the girls their blog and leave a comment.